Guang Qian wooden door investment joining process
Wide one thousand doors as more and more people choose solid wood doors and rapid development, so wide the doors of one thousand franchisees also with the increase, so how to become a widely one thousand doors franchisees do? Let's take a look at the joining process and joining instructions for the introduction of Guang Qian Wooden Gate today for your reference.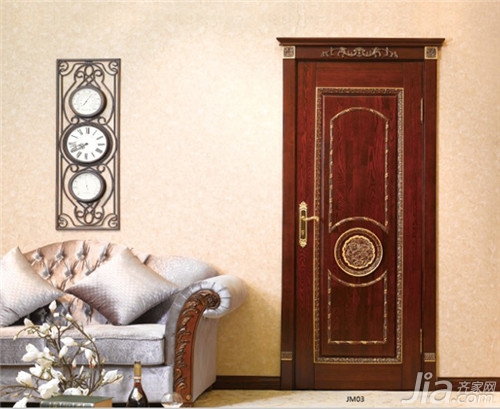 Guang Qian wooden door investment joining guide:

1,14 years of professional accumulation

Shanxi Guangqian Wood Co., Ltd., from the initial artificial "workshop type" production to full-scale mass production now, witnessed the growth and maturity of Guangqian Wooden Door at each step of the fourteen years.

2. The principle of "clear pricing" and "minimum pricing"

The product developed by Guangqian is positioned as a professional "solid wood composite door", "solid wood door" and "original wood door". In terms of pricing, Guang Qian will set the price slightly lower than similar products. The same quality of the same style can be widely achieved "the industry's lowest." This principle establishes a wide range of product and price advantages.

3, first cooperation, first benefit

Guangqian is a company that devotes all its energy to the development of production trend products. The sooner it cooperates with Guangqian, the sooner it can occupy market opportunities and the sooner it can profit.

4, first cooperation, wide profits

Guang Qian formulates a scientific marketing plan and rationally divides the market. In principle, there is only one prefecture-level city, and gives a considerable development space to the distributors who cooperated with Guang Qian in the early stage and can allow them to properly participate in Guang Qian's The local marketing network expands its work and will give it generous returns.

5, absolute marketing support

Guang Qian will spend huge sums of money and adopt a variety of advertising methods to create the first brand of Chinese wooden doors.

Guang Qian's online promotion efforts will be greater than the online promotion of any factory in the same product factory.

Guang Qian's printed advertisements will also be the most effective and professional production of similar products.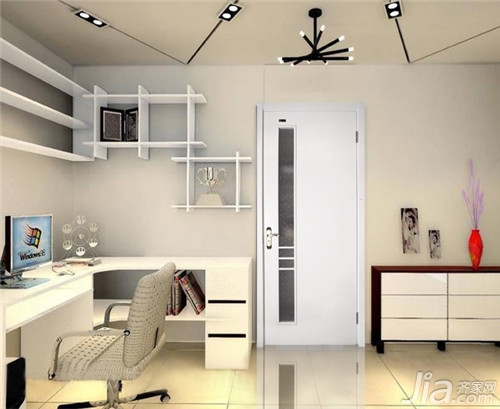 For the newly opened store, Guang Qian publicly promised that "the economic support will be the first of its kind".

As the saying goes, "It's easy to keep a store open." After each store is opened for business, Guangqian will effectively assist dealers in distribution exhibitions to carry out sales actions. From the "store management", "product analysis", "market investigation" in the store management process to "development of residential sales channels", "expanding sales channels for decoration companies", "expansion of sales channels for group purchases" and "engineering" in the process of sales promotion "Promotion of the business", etc., employs professionals and market development elites, and formulates practical plans for local distributors, and provides comprehensive assistance and guidance.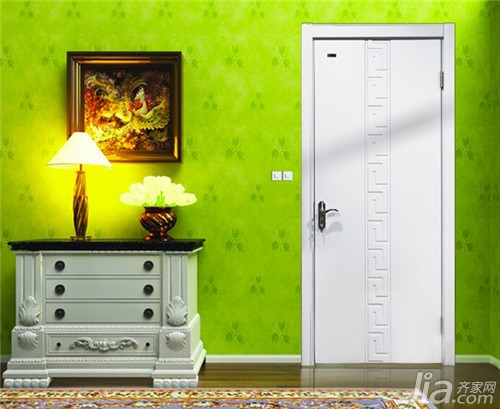 Guang Qian wooden door investment joining process:

1. Information consultation: cooperation consultation (phone or visit);

2. Submit the application: Prepare the dealers who are ready to join and fill in the "Dealer Application Form" as required;

3. Qualification Examination: The Guang Qian Mu Men Brand Marketing Center reviews the information provided by the applicants and conducts field visits to both applicants who initially confirm their qualifications.

4, the contract is determined: the two parties that meet the conditions for joining are satisfied with the terms of the agreement, and sign a "franchise agreement";

5, the concept of training: to provide dealers with "terminal phenomenon integration program" [Guangqian wooden door brand introduction period marketing proposal] and other brand marketing concepts such as pre-training;

6, store design: send distributors to foreign distributors to help dealers in the store site selection, design and construction decoration;

7. Staff training: Organize dealers and key personnel to receive intensive training at Guangqian Wooden Door Headquarters or flagship store;

8. Preparation for opening: Distribution of thousands of wooden door series product samples, storefront VI display equipment (doors, signs, posters, pictures, leaflets, etc.), dealership delivery, opening event planning and implementation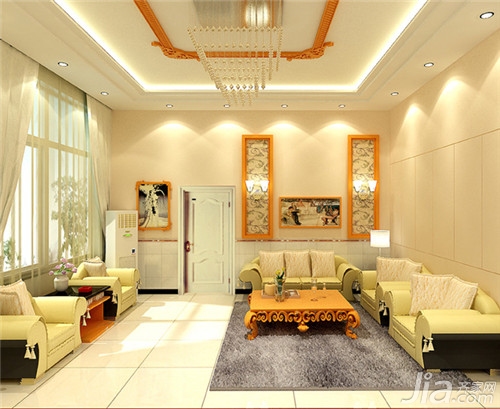 The relevant information about Guang Qian Wooden Door was introduced here for everyone. I hope this article will be helpful to everyone. If you still have something you don't understand, you can leave a message to Xiaobian at the bottom. We will answer your questions as soon as possible.

Solid wood door wooden door brand wooden door

Baking Tools is all the things relative to baking

Our tool includes Pastry Bag Set, nozzel set, Rolling Pin ,decorating tools,Measuring Spoon And Cup Set

and Cookie Cutter, cake mold and so on.

They are made of food grade plastic and stainless steel.

Variety of tools is your good help in baking life.

Baking Tools

Biscuit Stamp,Measuring Spoons,Plastic Measuring Cup Set,Rubber Cookie Stamps

Yangjiang Huanyu Industry and Trade Co.,Ltd. , https://www.yjhymfg.com