Stainless steel sports bottle purchase notes
Many people who like sports need to be equipped step by step, not only because of their economic strength, but also because of their grasp of the product. They also use stainless steel sports bottles to make outdoor travel cups. The following small series mainly refer to stainless steel sports bottles. Matters.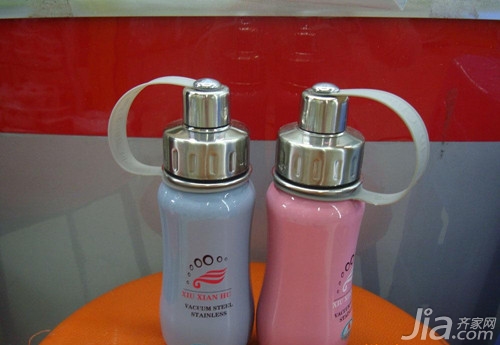 1, pay attention to the shape and size of the drinking cup. As a general rule, except for water bags, ordinary cups are fixed to the car's bottle cage. Therefore, the shape and size of the bottle cage determine the size of the cup you need. According to my previous experience, the stainless steel sports bottle with the same size on the top and bottom is easier to fix on the bottle cage. On the contrary, the odd-shaped cup is not easily fixed. However, in practice, many riders, especially novice girls, like to buy water glasses like novelty and beautiful, novelty is novel, but always lose a cup during riding.

2. Pay attention to different choices in different seasons. Most outdoor donkeys only have one cup. I hereby recommend that all stainless steel sports bottles can also be used as outdoor travel mugs. The water temperature can be quickly cooled down so that it is easier to supplement body fluids when stopped. In winter, hot and cold water is a must. Some donkeys also like to drink cold water in winter. This is a very bad habit. Because after a lot of exercise in the body in winter, drinking cold water will stimulate the stomach and will also harm the lungs. These small details, we still need to pay attention.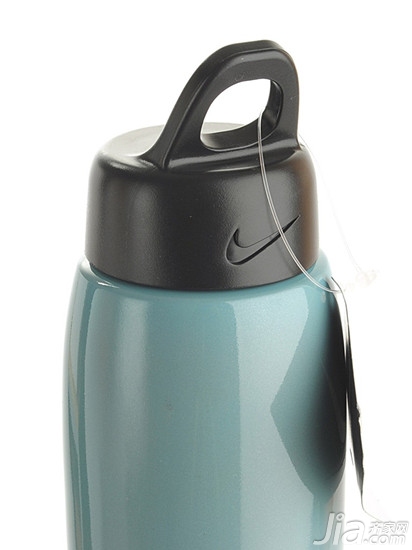 3, drinking safety requirements. Insulation cups, plastic cups, etc. are all items that are in constant contact, so it is extremely important to ensure that they are safe and non-toxic. When the donkey is choosing a cup, if it is a shopping mall, it is best to take a look at it. If it is bought on the Internet, websites like Taobao must read more reviews. If you feel unsure, I recommend one. This is called Xinfuguanguole. It is very strict in product quality and has a wide range of services. More reliable. For the smelly cup on the floor, for the sake of your own health, it is still a respectable distance.

4, personalized needs. For many donkeys, playing with the team is essential. Excellent teams generally have items that clearly express their own characteristics such as uniforms and, of course, cups. Therefore, sports bottle customization is also very necessary, where I still recommend on the China Cup pot network to browse more cup manufacturers, in addition to customized, you can also get the cup wholesale price, discount, it is still in line with the team bulk purchase Consumer demand. It is very reasonable and cost-effective, and it has sufficient guarantees in terms of quality and other aspects. It is totally trustworthy.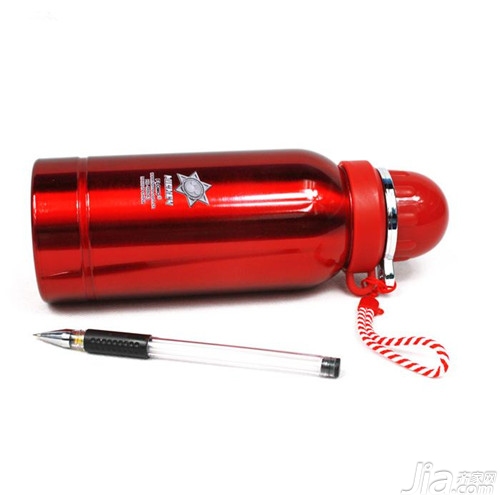 About stainless steel sports bottle related information for everyone to introduce here, I hope this article helps you. If you still have anything you don't understand, you can follow our website and we'll get back to you as soon as possible.

Doors to Buy House Renovation Precautions Home Renovation Precautions Renovation Notices Renovation Precautions

YJCB is a leading manufacturer specialized in providing Kitchen Gadgets in China.

High quality with wide range of products, perfect for all of your cooking needs.
We have many different Food Gadgets , Small Kitchen Gadgets, Modern Kitchen Gadgets, Silicone Kitchen Gadgets.

100% food grade, useful and durable. Make your kitchen life more convenience.

Easy cleaning and maintenance, Can be used safely in the cooking.
We hope to cooperate with more customers for mutual development and benefits. Buyers are welcome to contact us!


Food Gadgets,Small Kitchen Gadgets,Modern Kitchen Gadgets,Silicone Kitchen Gadgets

Yangjiang YJCB Trade Co., Ltd , https://www.cbprokitchen.com