Fluoroplastic, reinforced polyethylene corrosion-resistant chemical pump material contrast
Fluoroplastic, polyethylene corrosion-resistant chemical pump two contrast material We know that fluorine plastic is an ideal chemical pump material, not only cheap, but it has a strong corrosion resistance. Today we take a look at another common chemical pump material - reinforced polypropylene. Reinforced polypropylene is the result of adding coupling agent after adding inorganic filler (such as glass fiber, asbestos powder, carbon black, etc.) to polypropylene. Polypropylene compared with polypropylene, its mechanical strength, heat resistance, acid and alkali have increased. Therefore, enhanced polypropylene is also a good choice for chemical pump material, but compared with fluorine plastic, fluorine plastic corrosion resistance superior, in wear resistance also has certain advantages. In terms of price, PP is relatively cheaper, but it is similar, so Fluoroplastics can be said to be a win-win for PE.

Customer-Made Metal Stamping Parts can be processed according to customer samples and drawings. The Metal Stamping Parts produced by our company have high precision, no burrs and high production efficiency. Can help customers complete the rapid occupation of the market.




Products include: ordinary Stamping Parts , special-shaped stamping parts, sample processing metal parts, according to the drawings to produce hardware.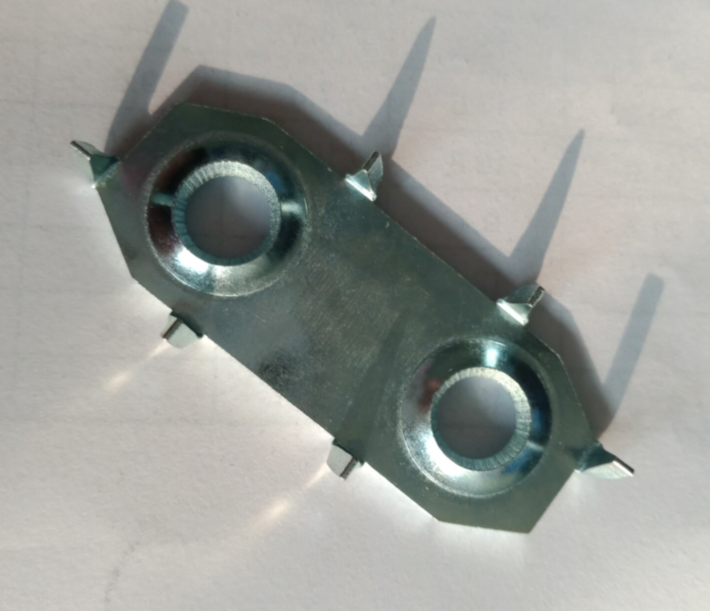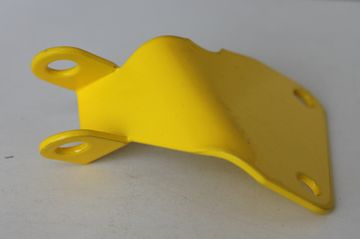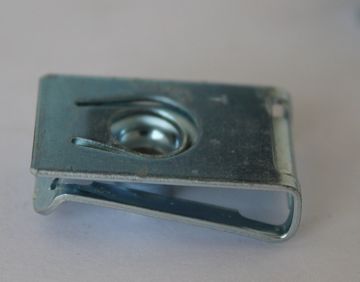 Hebei Xinyu Metal Products Co.,Ltd is a ISO9001 cerificated enterprise,which specialize in
manufacturing and exporting Furniture Nuts .Product including
Wing Nuts , Hopper Feed T Nuts , Propeller Nuts , Weld Nuts , Pallet Nuts , Locking Nuts , Rivet Nuts , Doggie Tooth Washers , Steel Stamped Parts , Hopper Feed Rivet T Nuts , Metal Stamped Parts ,
T-Nuts For Cliff-Climbing,Furniture Nuts, Tee Nut For Rock Climbing holding, Insert Tee Nut ,Middle steel Zinc Plated Stamping Wing Nut, Auto Flat Plane Weld Nuts ,
Automobile Spot Welding Nut,Customer-made metal stamping parts, Cold Heading Tee Nuts ,Stainless Steel Butterfly Nuts, Furniture Eccentric Wheel , Cam Lock Furniture Nut .
Our key strength are custom made special fasteners according to drawing or sample .We have longer and stable business relationship with well-known companies from American, Poland,Germany,French and so on.In the future ,xinyu will continue focusing on innovation special designed products,becoming your most trusted partner.










Customer-Made Metal Stamping Parts

Customer-Made Metal Stamping Parts,Carbon Steel Metal Stamping Parts,SS304 Stamping Parts,Carbon Steel Stamping Part,Stamping Parts

Hebei Xinyu Metal Products Co.,Ltd , http://www.t-nuts.net